Sure!
Submit your initial photo online to use for your ClipperCard by logging on to salemstate.edu/get. (sign in using your Navigator login)
Photo upload is also available from the GET Mobile app for IOS and Android.
Please read over the guidelines and make sure your picture will be appropriate.
Before you can submit a photo for your ClipperCard please make sure the following requirements have been completed:
You have been accepted to the university
You have registered for a class
ClipperCard Accounts can take up to 24 hours to be created Contact ClipperCard with questions
The default maximum file size accepted for an uploaded file is 1 MB.
The default viewable size of a photo in GET is 225 x 150. If a user uploads a photo that does not match these dimensions, the photo is automatically scaled and cropped, as necessary. The user can view the photo immediately after upload to see the resized version.
The photo upload feature accepts the following file types:  JPEG, PNG, GIF
Photo Guidelines:
This picture is for identification purposes. The picture must clearly identify you as a person.
You must be looking straight at the camera. Frame subject with full head/shoulders, front view, eyes open (no side profiles!)
The background must be a light solid color. (white/off white)
No senior portraits or professional photos
There can be no borders on the photo. There should be a small space between your head and the top of the image, as well as a definite contrast between you and the background.
The photograph must be in color.
No red eye or flash reflection on glasses or contact lenses.
Eyeglasses that are cleared are acceptable none that are shaded.
No hats, sunglasses, jewelry, or garments of any sort that obstruct the view of your face or top of your head.
No other people or objects in photo or inappropriate expressions
Photo must be taken within the last six months.
The ClipperCard office reserves the right to refuse any photos that do not meet these requirements.
After the third rejection you must visit the office.
Photo submissions are manually reviewed and can take up to three business days to be processed.
We are only allowing photos to be submitted prior to your first ClipperCard being printed. Any photos submitted after initial ClipperCard is produced will be rejected.
ClipperCard will notify the user via Salem State email if your photo is accepted or rejected.
If your photo is rejected we will simply take your photo at the Student Navigation Center.
Make certain it is a photo you want. Requesting a reprint for vanity reasons will result in purchasing another card cost is $25.
Submitting a photo other than your own is fraud. University policies regarding fraud will be enforced
When picking up your ClipperCard, you must present a government issued photo ID (driver's license, passport, military ID). Other school ID's will not be accepted. 
Bring a completed ClipperCard Acknowledgement Form and present it to ClipperCard staff.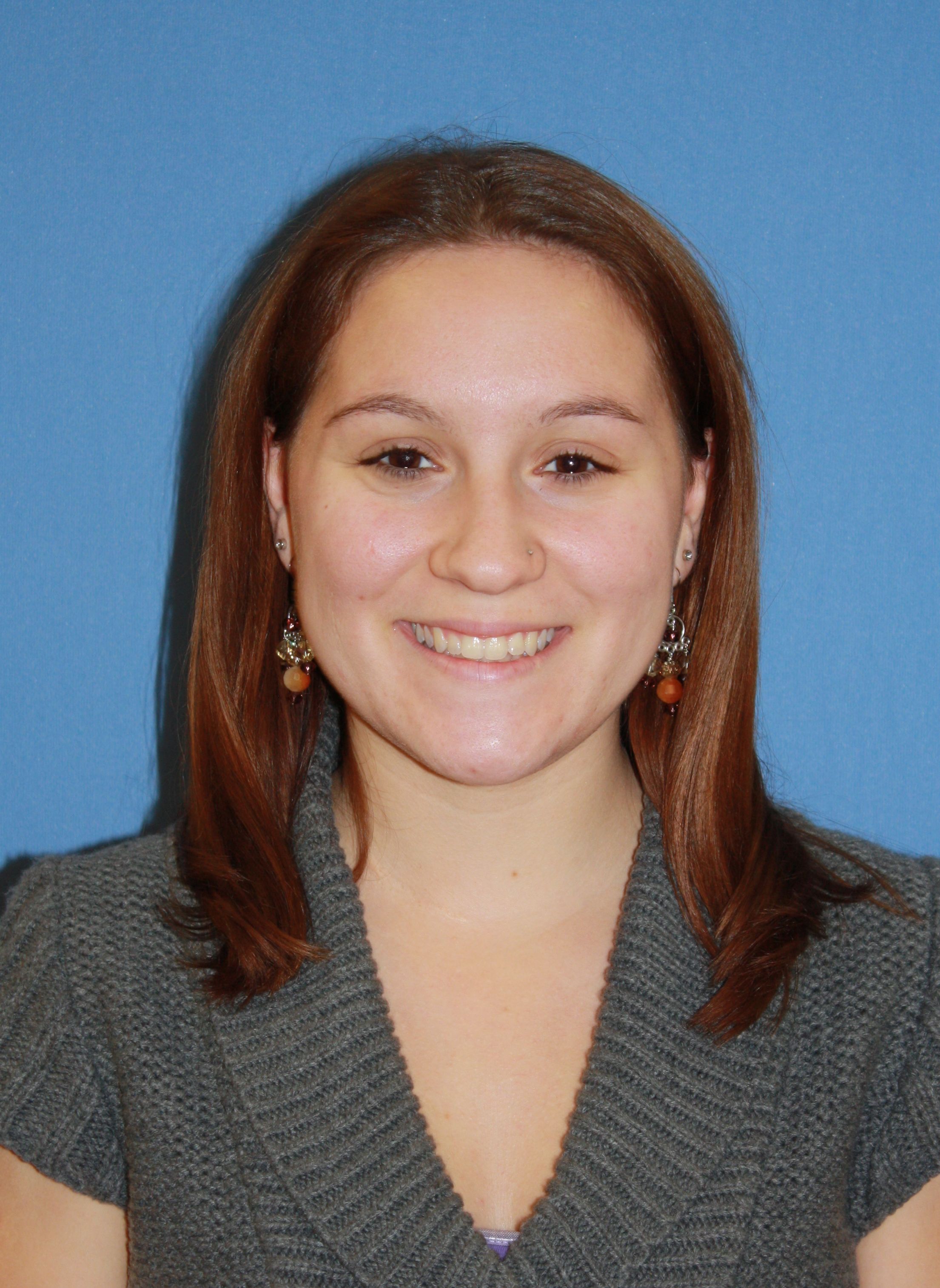 Good example: White or neutral background, clear image of face and shoulders, cropped to remove any background images.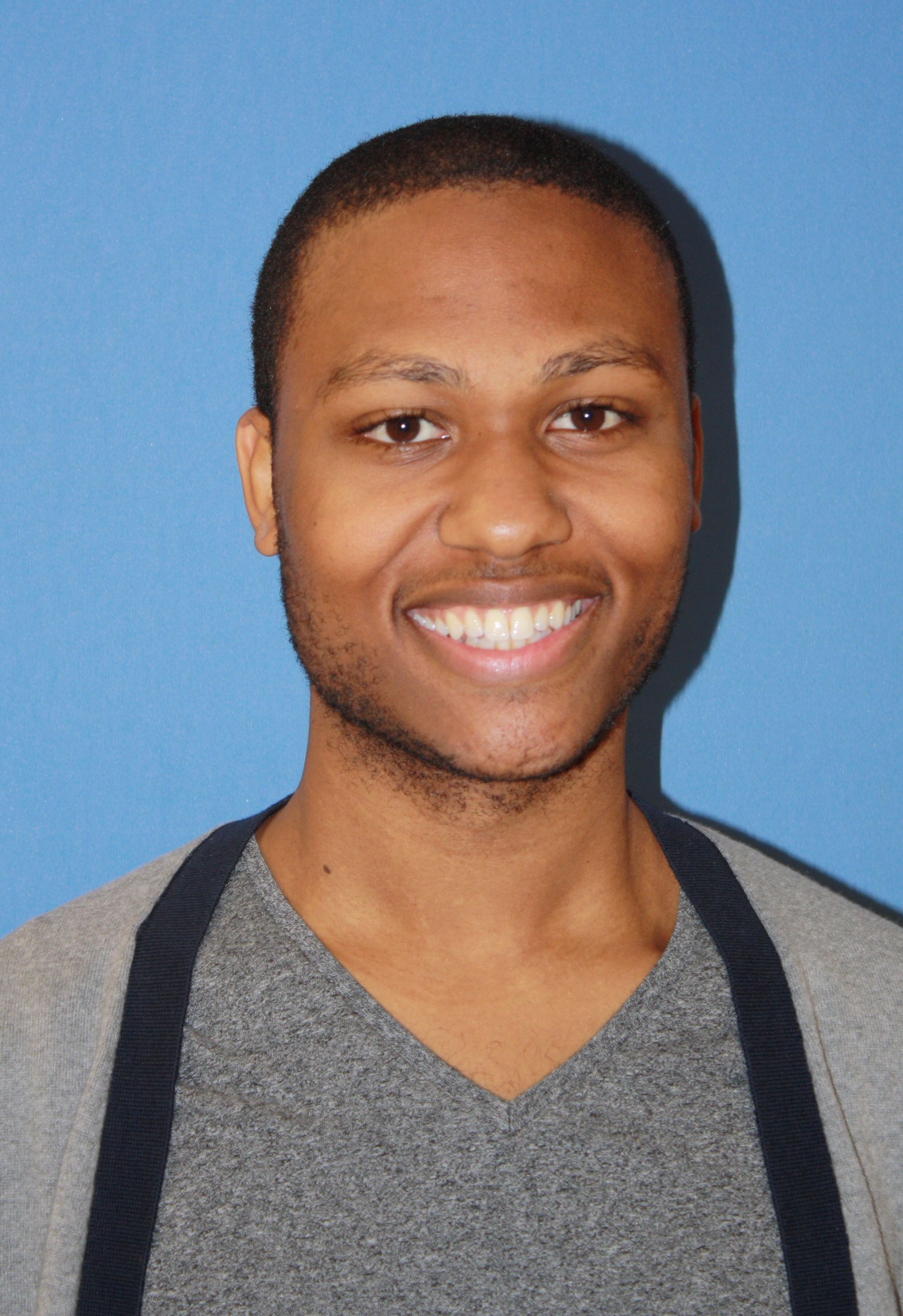 Good example:Patron must be looking straight at the camera. Frame with full head and shoulders, front view and eyes open.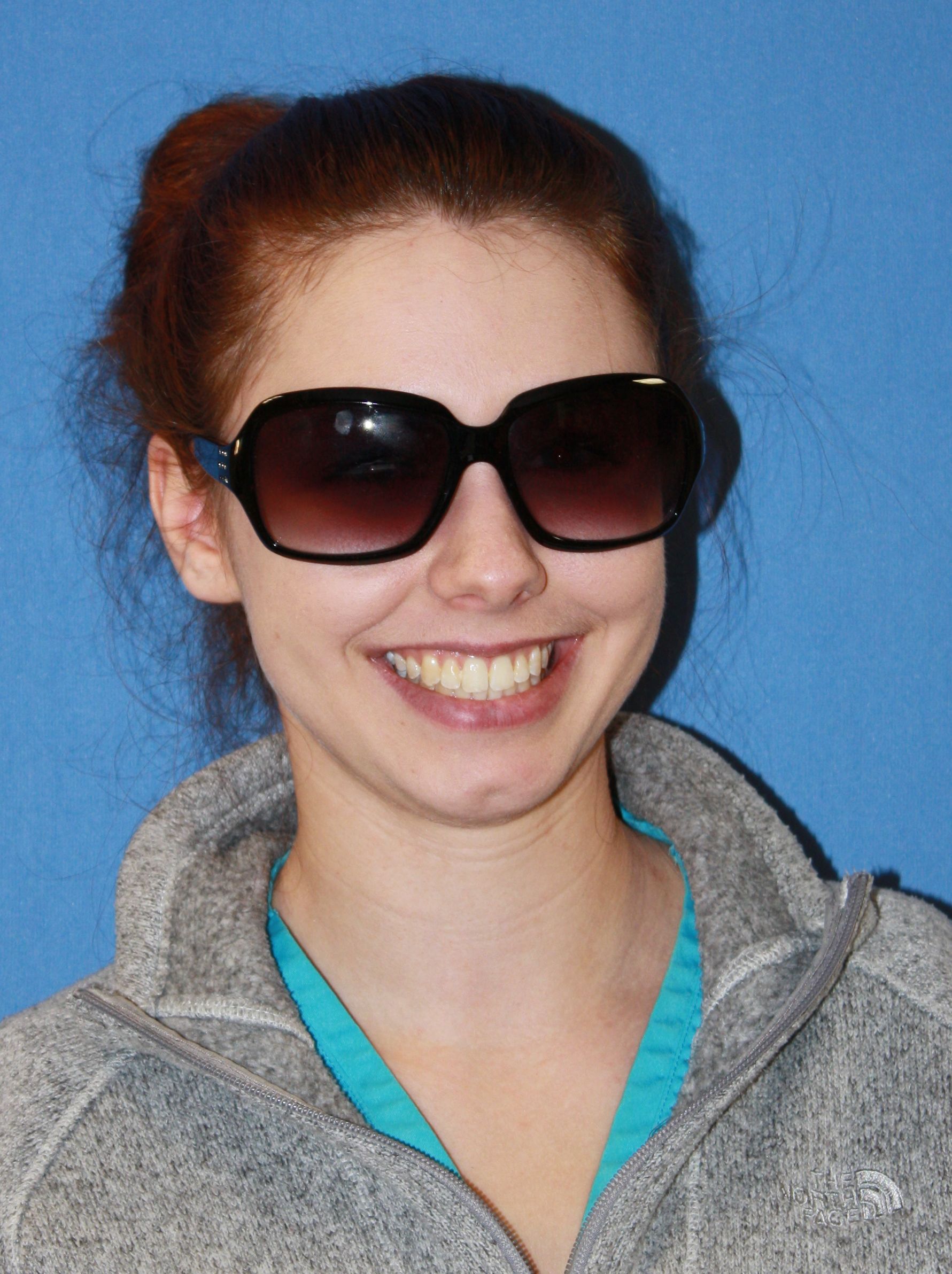 Bad example: Dark shaded glasses.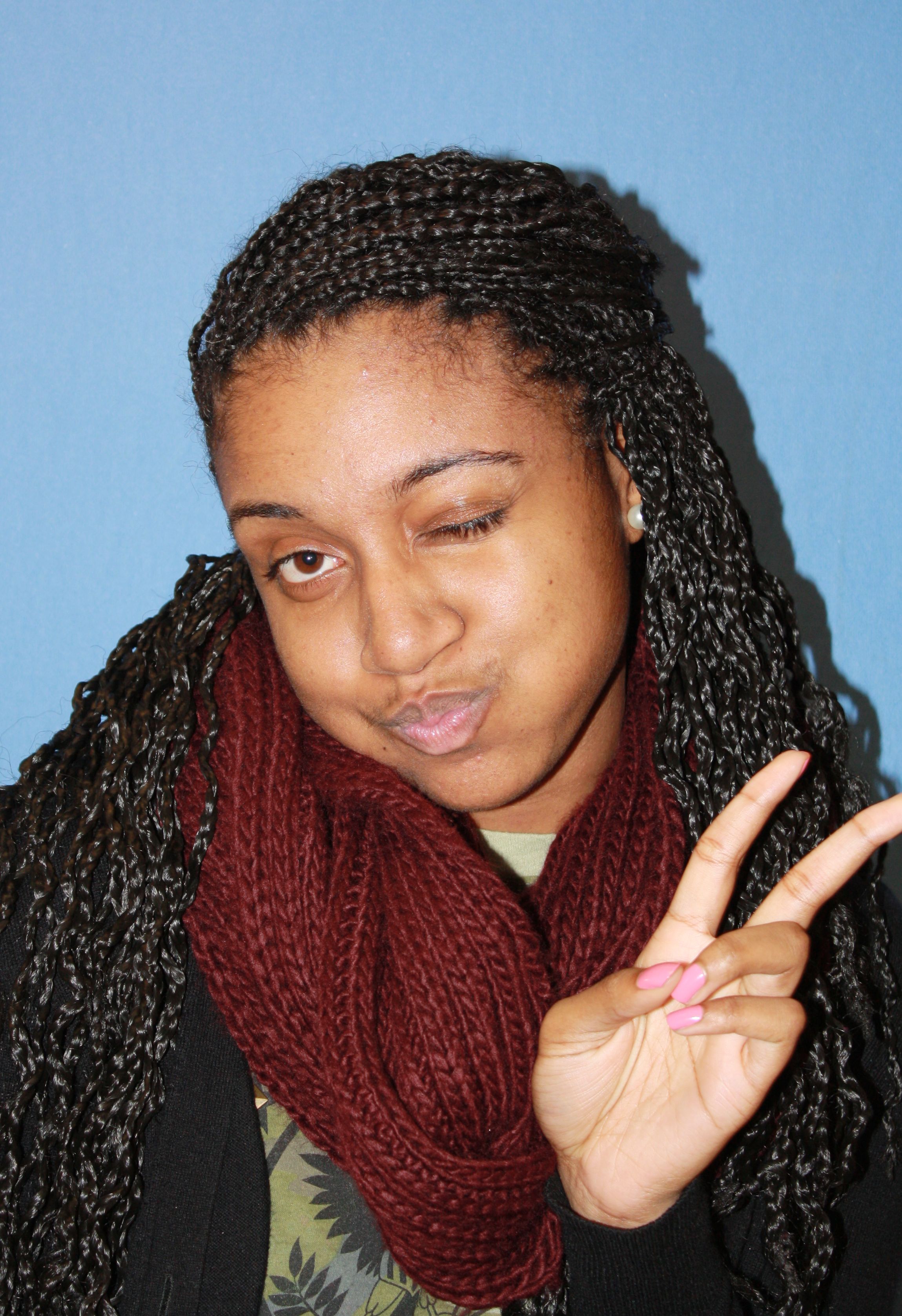 Bad example: inappropriate expression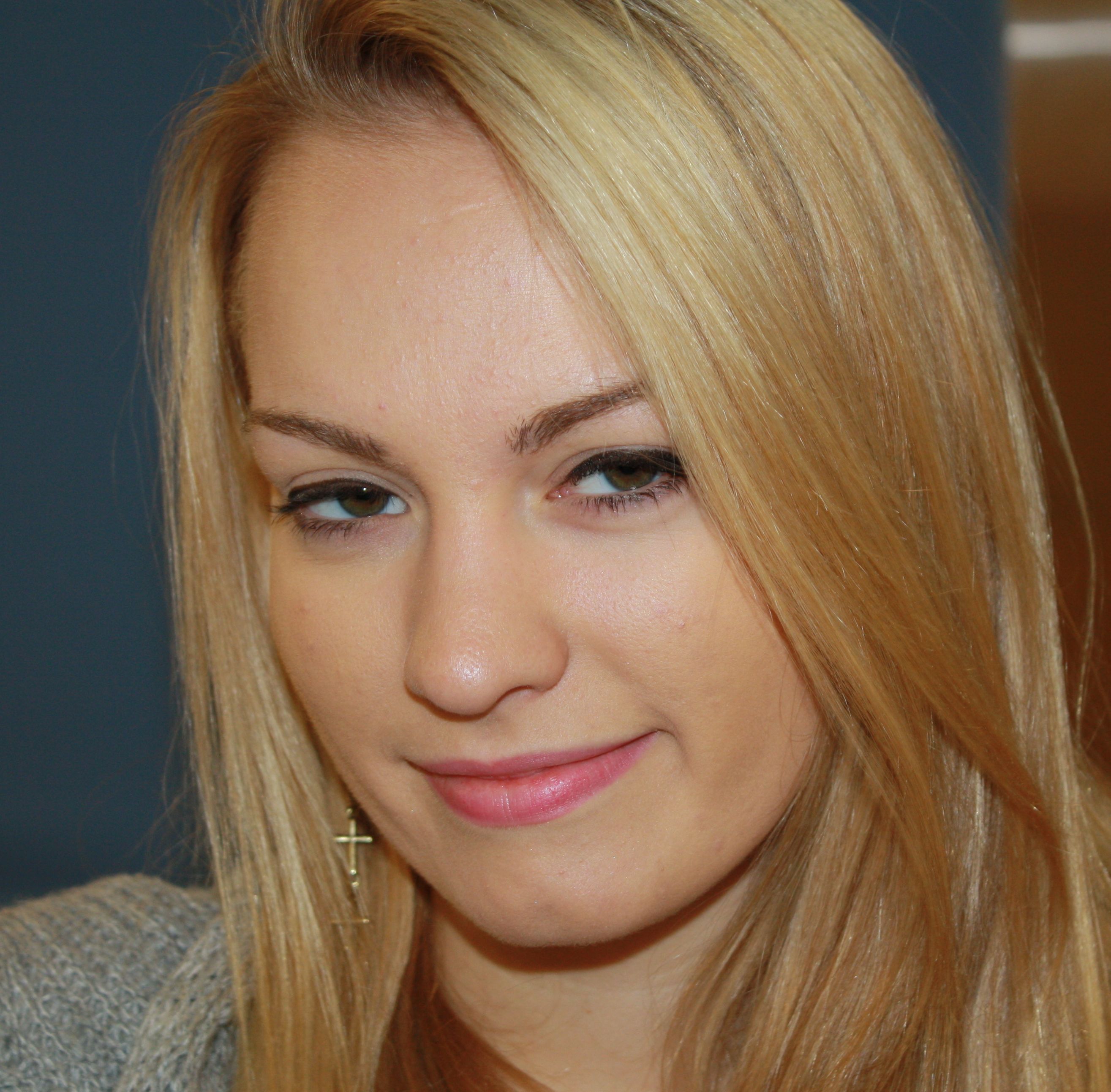 Bad example: photo is cropped too close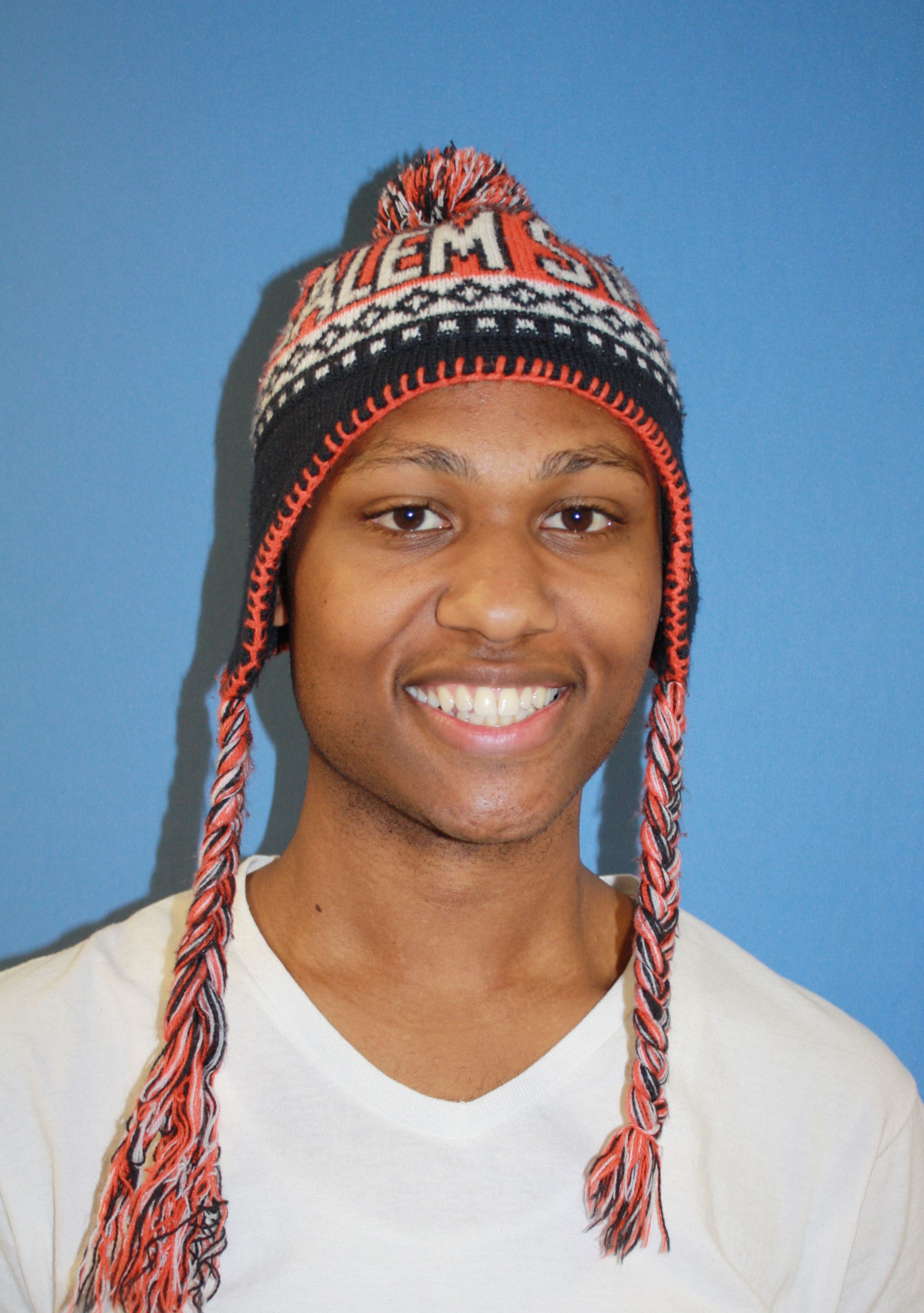 Bad example: Wearing a hat.