Summary
Connect Chromebook Android to Salem State wireless
Article
[BCB:1144:Password Change:ECB]
Locate the Wi-Fi icon in the system tray (bottom right corner of screen). 
Click on the Wi-Fi icon and then click the drop-down tab to view available networks.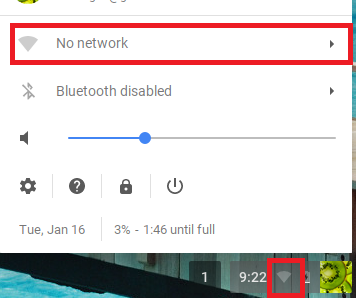 Select "SalemState" in the list of networks. 
To join the Wi-Fi network it will be necessary to change the following settings:
EAP method:                    PEAP
Phase 2:                           MSCHAPv2
Server CA certificate:       Do not check 
Next, enter your SSU login information and then click "Connect"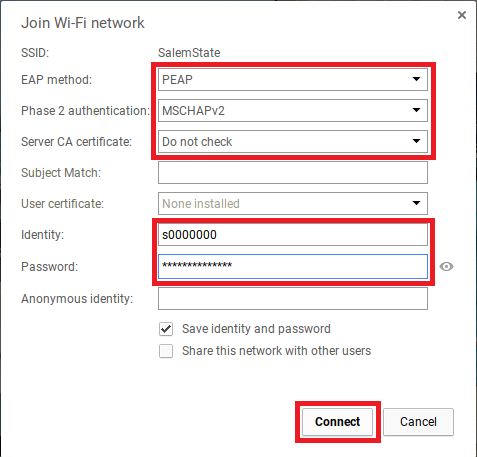 Open a web browser.  An Acceptable Use Policy will appear. After you have read the agreement click "Agree".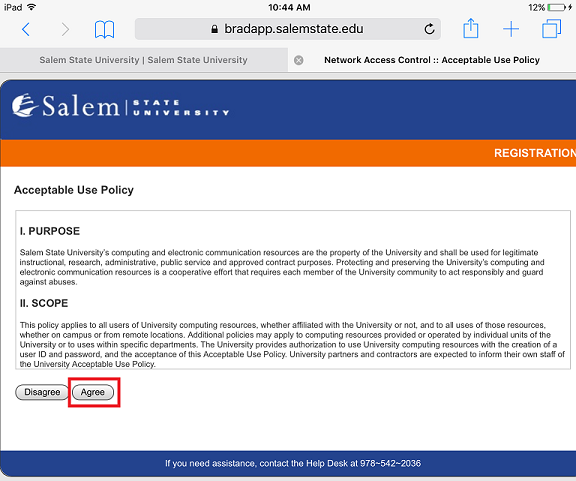 Select "Student, Faculty, & Staff".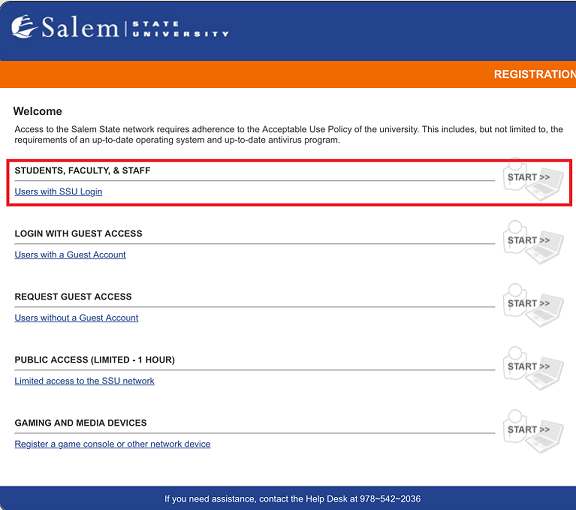 Enter your SSU login information then click "Continue".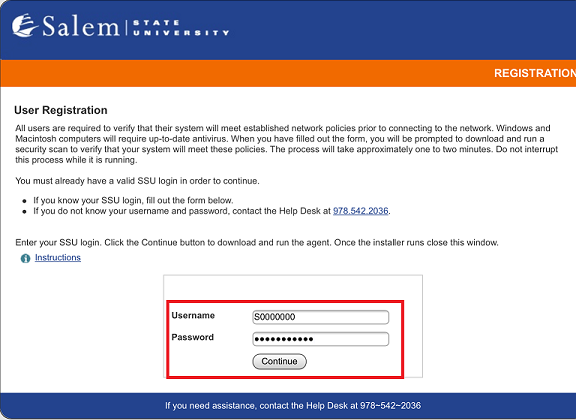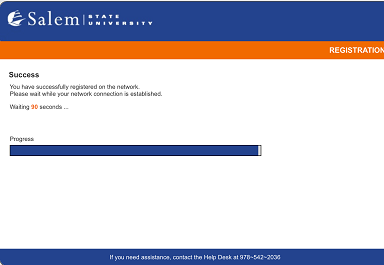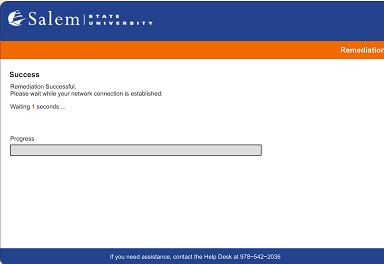 Your device is now connected to "SalemState" and has internet access.
If you seek assistance, kindly contact the ITS Helpdesk at helpdesk.salemstate.edu or 978.542.2036