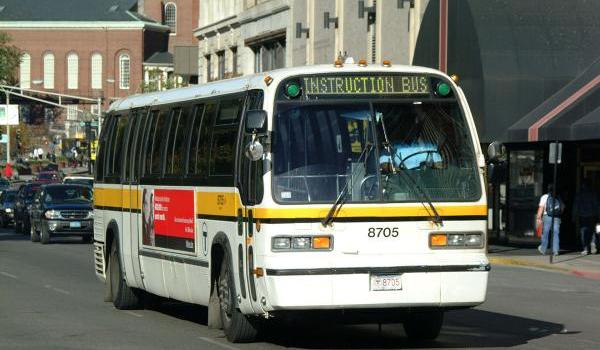 Semester T-Pass Program
The semester T-pass is a program offered by the MBTA that allows university students to purchase a semester T-pass at 11% off the regular price for students who use the T regularly.
Order your T-pass and Save!
MBTA Semester T Pass orders must be received by the deadline shown in the form below.
Download the T pass order form below.
Choose the pass that works for you.
All orders must be paid in full.
Make check payable to Salem State University.
No cancellations or refunds.
After the deadline has passed, we will be unable to place any orders, so please be sure to leave extra time if you are mailing in your order to us.
Mailing Address:
Salem State University
Attn: ClipperCard at the Student Navigation Center
Central Campus, Classroom Building, 2nd Floor
352 Lafayette Street
Salem, MA 01970
For more information: